Innovative solutions for growing food and agribusiness companies
LEADING PROVIDER OF TRADING AND TECHNOLOGY SOLUTIONS

The Seam is a leading provider of trading and technology solutions enabling food and agribusiness companies to operate profitably and efficiently throughout a sustainable global supply chain.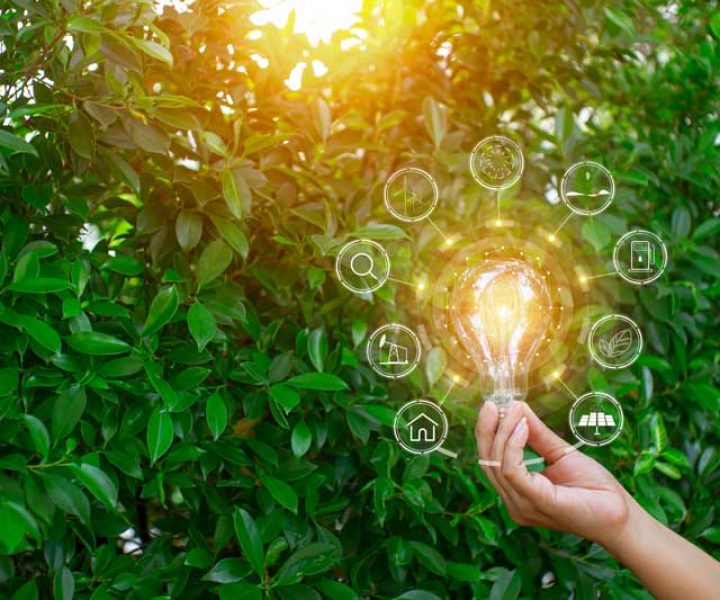 empowering food and agribusiness companies to profitably compete on a global scale


Sustainability is at the core of everything we do at The Seam. Our technology provides key information to help ensure your land remains healthy and viable. 
As we continue to focus on traceability and transparency in the supply chain, we're committed to doing business with those who practice responsible farming.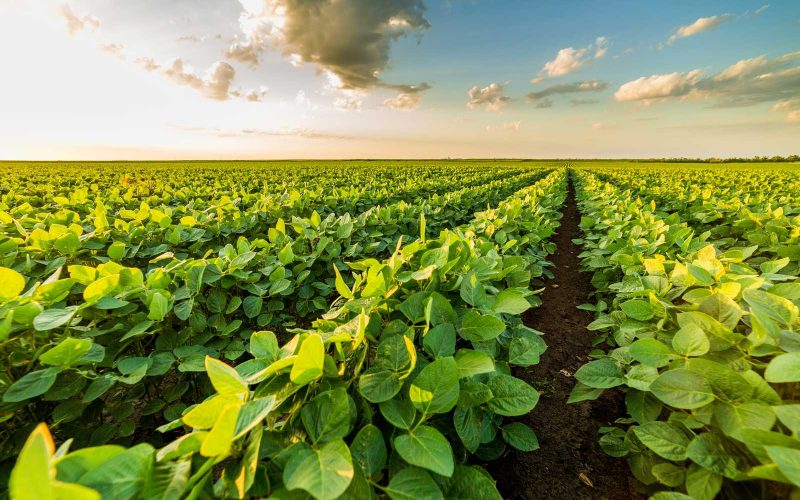 The Seam powers the new U.S. Cotton Trust Protocol, which includes advanced integrations with Field to Market: The Alliance for Sustainable Agriculture as a Qualified Data Management Partner.
AGRIBUSINESS TECHNOLOGY SOLUTIONS

Learn more about agribusiness technology solutions from The Seam.
WE'RE PROUD TO WORK WITH THESE ORGANIZATIONS