enabling agribusinesses to operate profitably and efficiently
The Seam Is a Leading Provider of Trading and Technology Solutions

The Seam is a leading provider of trading and technology solutions enabling agribusinesses to operate profitably and efficiently throughout a sustainable global supply chain.
The Seam has a successful history of innovation. In 2000, the company began operating the world's first online, neutral trading exchange for cotton, on which tens of millions of bales have been traded and cleared on its platforms. In 2016, The Seam launched a cloud-based commodity management system for the peanut industry, the first of its kind. As a proven leader in the agritech space, The Seam has cleared or processed more than $8 billion through its platforms.
The Seam continues to evolve, as technology increasingly becomes a vital part of its business strategy. To truly be successful in software, you have to understand the business challenges through close collaboration, and that is a core value of The Seam.
Just as businesses rely on instant, meaningful data for making sound decisions, so do farmers. The Seam's technology provides the insights needed to quickly adjust practices in real-time in order to increase efficiency and value, thereby saving time and money.
The Seam is dedicated to pushing the company another step toward its mission of investing in the industry, providing modernization to agriculture and being a truly collaborative partner to its customers.
We're honored to work with a team of motivated, driven individuals, who work every day to move the agribusiness industry forward.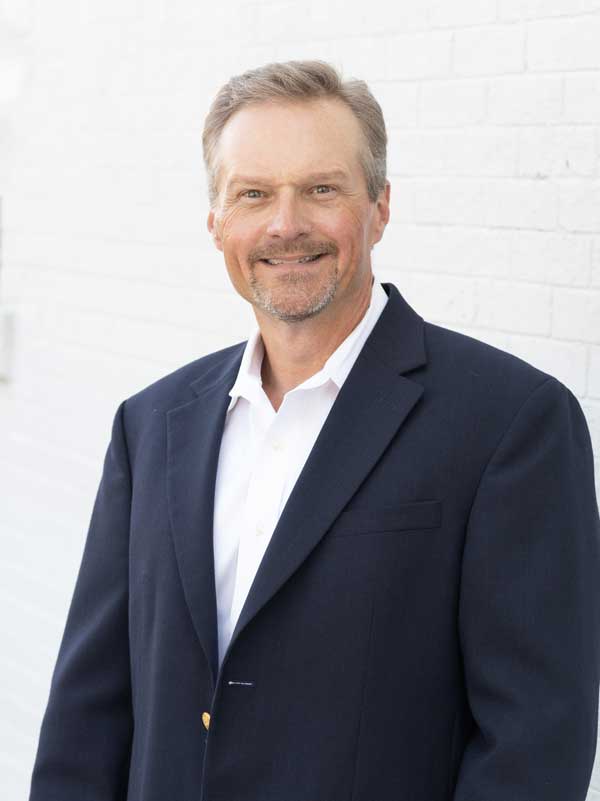 Jason Sutton
Director of Information Technology

Kevin Brinkley
Plains Cotton Cooperative Association (PCCA)
Keith Lucas
Plains Cotton Cooperative Association (PCCA)
Hank Reichle
Staple Cotton Cooperative Association (Staplcotn)
AGRIBUSINESS TECHNOLOGY SOLUTIONS

Learn more about agribusiness technology solutions from The Seam.

The Seam offers a professional yet casual environment that encourages creativity and generates innovation. Our business development and client services teams strive to identify opportunities in the marketplace. Working with our talented technical team, we are committed to provide our customers with a solution that exceeds expectations.
We continue to seek skillful business and technical candidates because our greatest resource is our team. We invite you to submit your resume to careers@theseam.com.
The Seam is an equal opportunity employer. All qualified applicants will receive full and fair consideration for employment.
WE'RE PROUD TO WORK WITH THESE ORGANIZATIONS