Commodities Trading and Clearing
From field to fabric, we're here for you every step of the trade with America's number one value-added crop.

The Seam offers the world's most active, transparent marketplace for online cotton trading. Our cotton trading exchange allows growers to market cotton directly to the merchant and mill community. Those same merchants and textile mills can utilize the exchange to market cotton to each other anonymously. This is a guaranteed market, where all transactions occur in real-time and with the nation's largest network of buyers.
Other features include loan option trading and online management of loan options, USDA data verification, exceptional client services support and proven field reps to assist you.
Your price is out there. Find it on The Seam.
Markets with Measurable Results
Utilizing technology to find your best market position means nothing unless you can see it.
Our online markets work, and you can see cotton prices in real-time.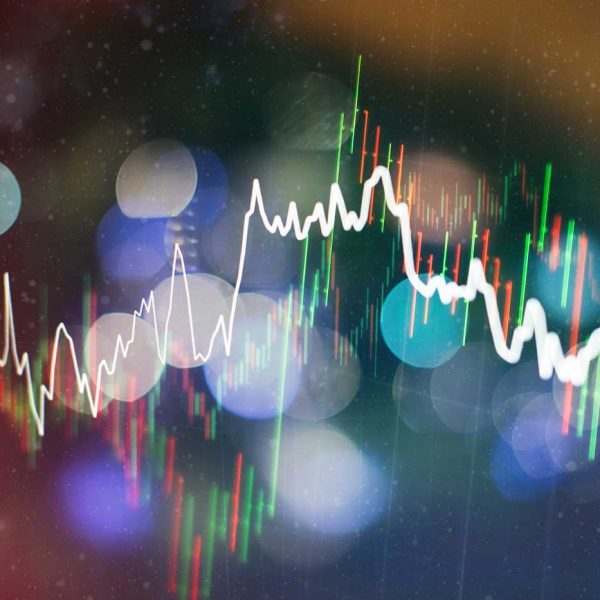 The best cotton price in the market is only the best if the transaction is guaranteed.
Our cotton trading exchange system is designed to make trading safe with anonymous counterparts.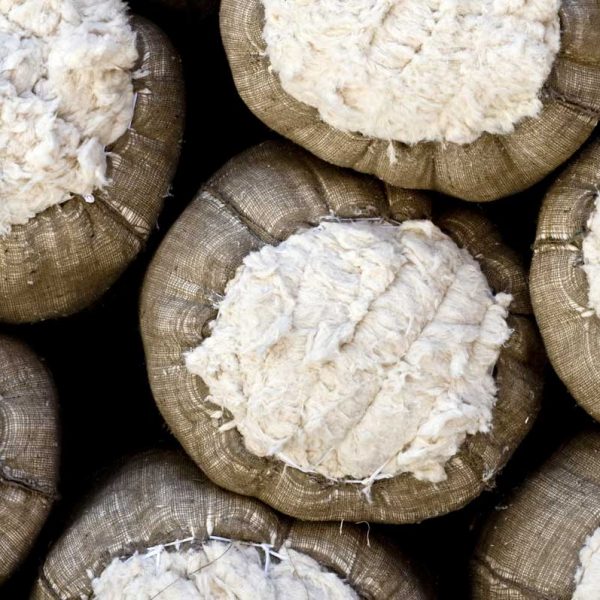 Our markets are designed to provide quick and trouble-free access to trading physical commodities.
Sellers can easily offer inventory to the entire market simultaneously via our online cotton trading exchange.